Mark French
Safety is more than policy and engineering. It is a primary human motivational need. Our programs and methods have to make that connection with our teams to truly create safety as a core value of any organization.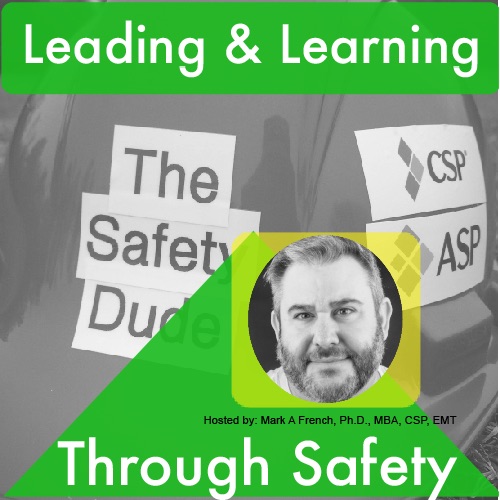 This week we talk about changes in COVID protocols and then about the fundamental connect of HR and HSE
---
---
More great offerings from The Coop
Our family-owned businesses are here to serve.
Sometimes, the unexpected happens.
It is amazing when planning, teamwork, & practice can lead to a positive outcome. This was a day I will never forget, and am still deeply moved and honored to have been recognized.